News center
Track information, follow news
---
Follow Austar Lighting company news and industry trends in real time
Anti-Epidemic is the Order
---

The last round in the ongoing Covid 19 pandemic was much more ferocious than initially imagined. It didn't take long for the virus to "infiltrate" various regions, and Shanghai was no exception!
Fortunately, Austar was ready!As the virus began to spread, Austar established an epidemic prevention working group. On March 9, the first working meeting was held to discuss the emergency plan for our anti-epidemic work! By the beginning of May, the company's epidemic prevention working group held more than ten epidemic prevention work meetings. From the company's operational arrangements to the living conditions of employees at home under lockdown, everything was accounted for.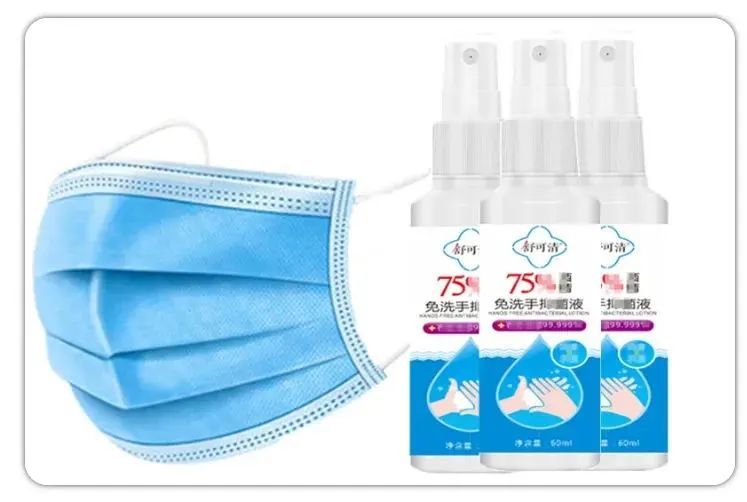 In this battle against the epidemic in Shanghai,Austar's volunteers also actively participated in the front lines, some distributed supplies to the community, and some administered nucleic acid testing. These employees embody the spiri of social responsibility that we are trying to build at Austar!
Come on Shanghai, come on Austar!