News center
Track information, follow news
---
Follow Austar Lighting company news and industry trends in real time
To seize the opportunity and write it down to the first day of Austar's resumption of work and production
---

Safely return to work
Since March 18, because of the lockdown of epidemic situation, Austar has set up a leading group for epidemic prevention in order to properly arrange the company's epidemic prevention work and take care of the lives and mental health of employees while they being home. In response to the epidemic prevention and control, the management measure of "one person, one file" have been established for all employees.
Recently, news of the resumption of work and production has continued to appear, and Austar has also received the task of "Road Transport Administrative Center", requiring the completion of the "2022 special rectification of big board and small poles" by the end of June.
In order to carry out the resumption of work and production of austar smoothly and orderly, and to complete the major task of "special rectification of big brands and small poles in Shanghai in 2022", the company's managing director Li Xudong and executive deputy general manager Zhu Xiangfeng held several meetings organized by the Marketing Engineering Department. A special meeting with the production technology department to discuss related technology and construction work.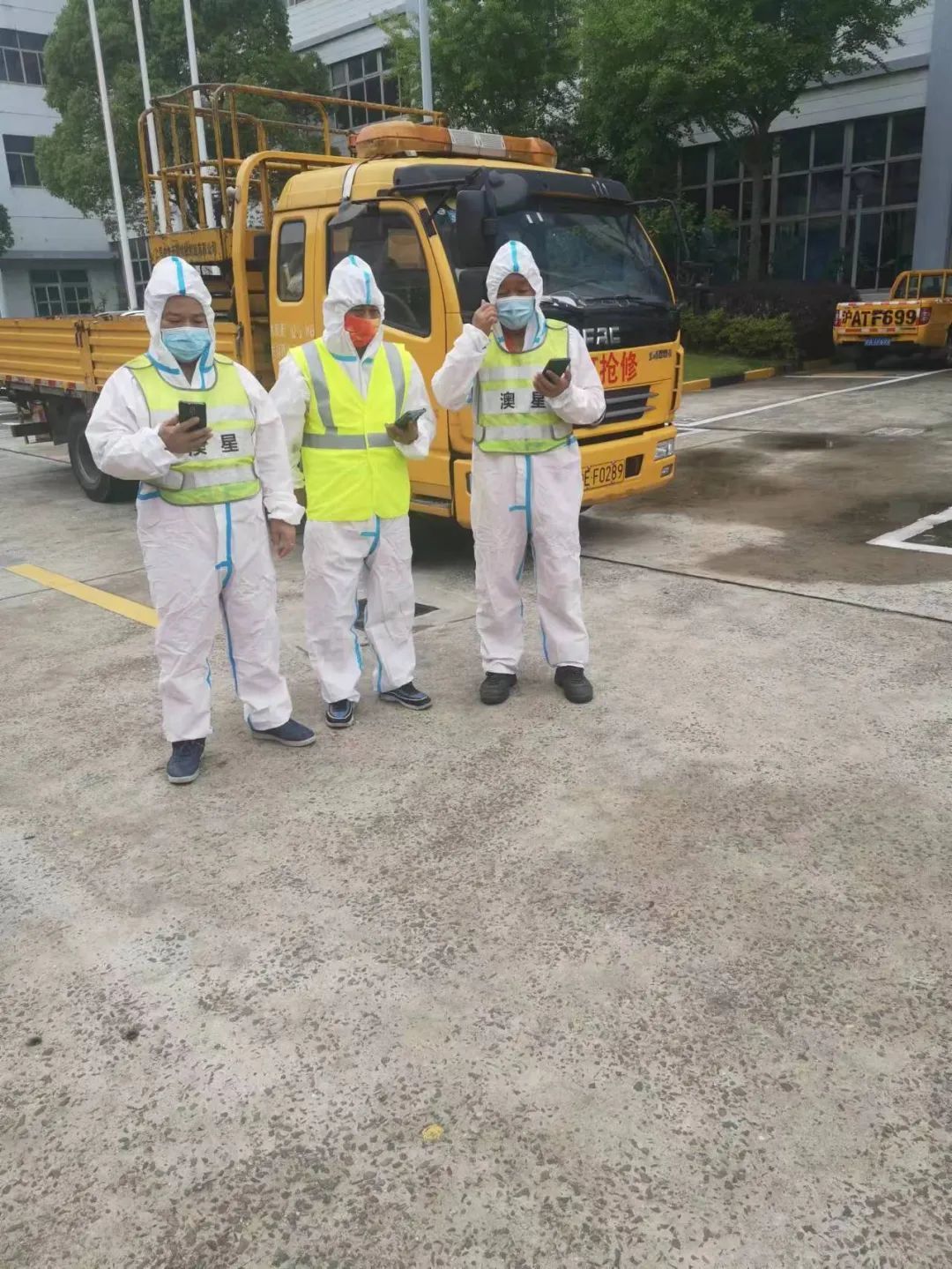 In order to do a good job in this work, the austarEpidemic Prevention Working Group also held a special meeting to study and fully implement Shanghai's decision-making and deployment on epidemic prevention and control and business resumption. Resumption of work and production plan. On this basis, a plan for resumption of work in batches was formulated as a whole, and some employees were arranged to resume work and production under the premise of ensuring sufficient protective materials and meeting the epidemic prevention requirements.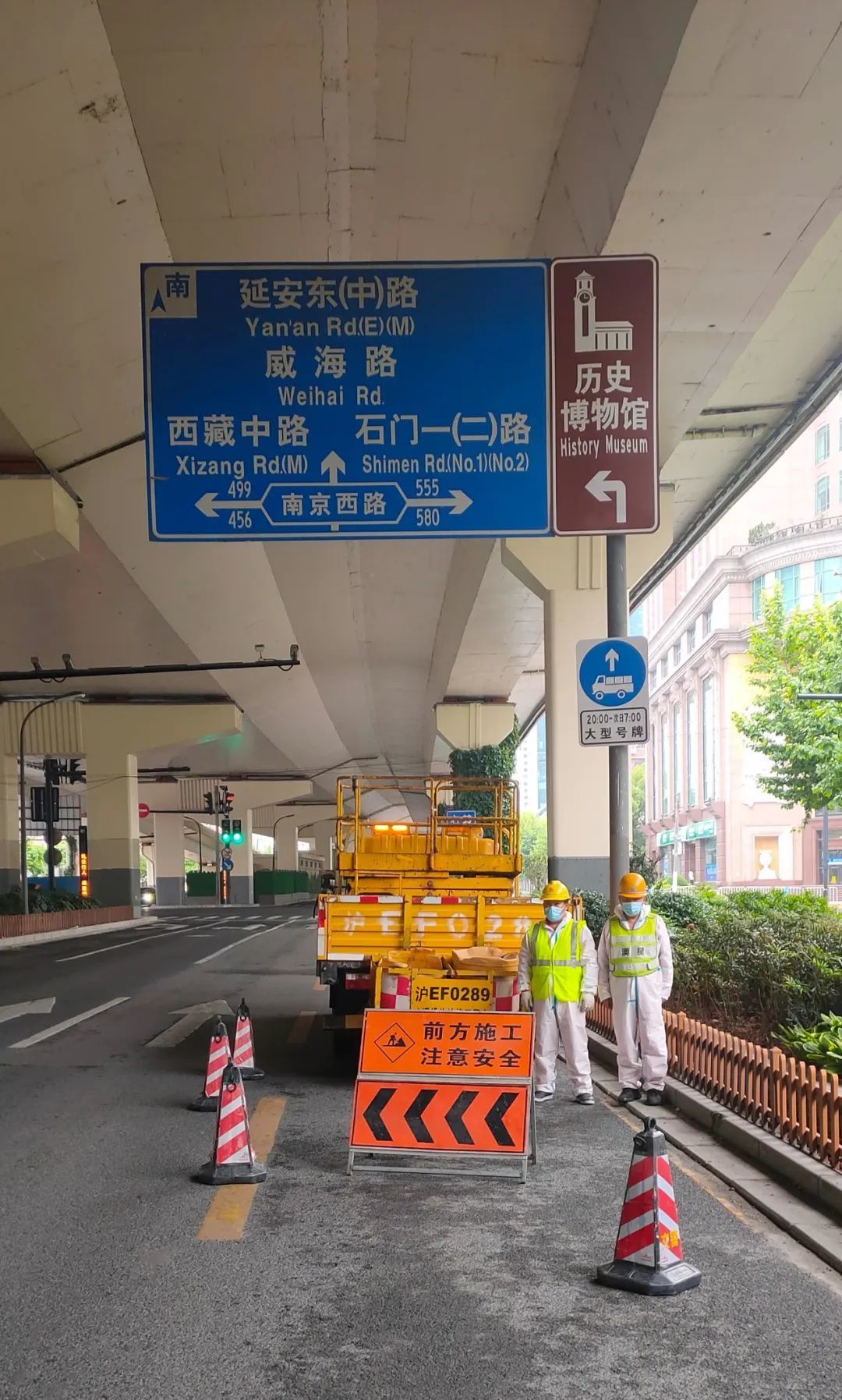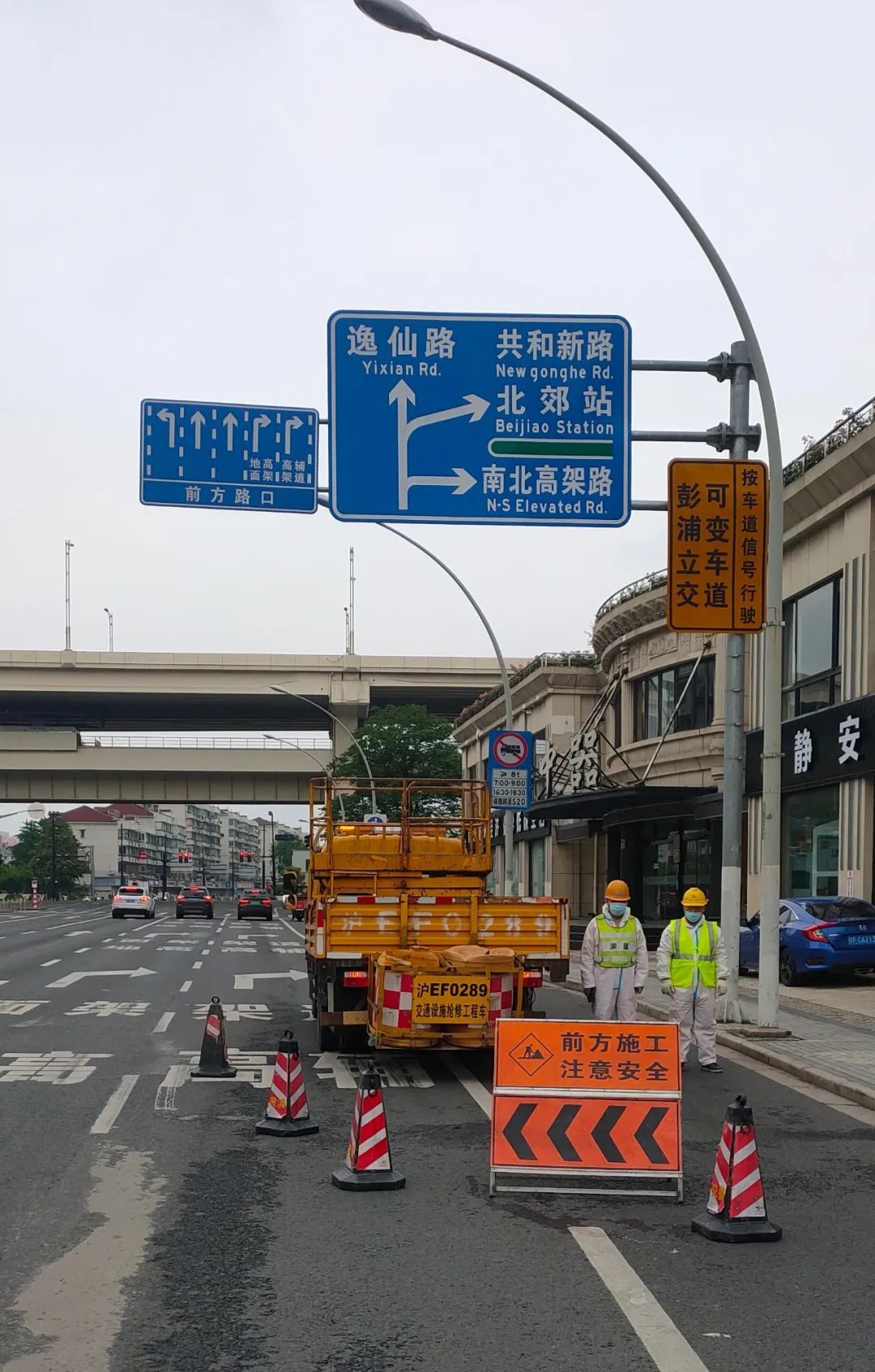 Safe return to work
This morning (May 20th), austar's yellow construction vehicle drove steadily from the company, and employees wearing large white protective suits started their day's work. This was also the first day of austar's resumption of work and production.
Managing Director Li Xudong has repeatedly emphasized that at the critical moment of resumption of work and production,austar must take various preventive and protective measures and preparations. This is not only to further enhance the confidence in defeating the epidemic, but also to ensure the implementation of various prevention and control requirements. Important measures for the entire production process and each link in the future. austarmust focus on epidemic prevention and control on the one hand, and resumption of work and production on the other, so as to fight the active battle of epidemic prevention and control!
Come on austar! Come on Shanghai!